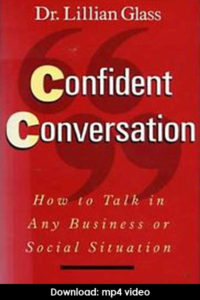 $

12.95
video
by Dr. Lillian Glass, tells the reader what to say to anyone in almost any situation. Chapters cover topics such as greetings and meetings, being a good conversationalist, positive criticism, business situations, social gatherings ...
Add to cart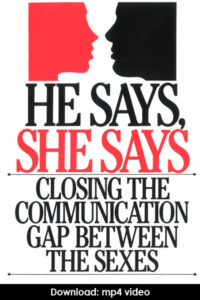 $

12.95
Video by Dr. Lillian Glass, a world renowned communication and body language expert and pioneer in the area of gender differences in communication, used her skills to help Dustin Hoffman for his Academy Award winning performance in Tootsie. Not only does she identify the 105 Sex Talk Differences that affect male/female interaction, she provides specific guidelines for both....
Add to cart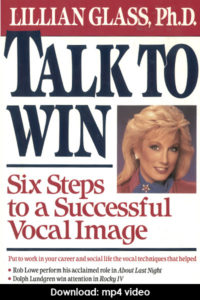 $

12.95
video
by Dr. Lillian Glass, World renown voice, speech, communication and body language  expert, who has helped countless A list  celebrities from Sean Connery to Dustin Hoffman  (Tootsie), Julio Iglesias, deaf actress Marlee Matlin ...
Add to cart