LIE DETECTION
LIE DETECTION TRAINING
Many professions have benefited from Dr. Glass' Deception Detection Training, especially attorneys and law enforcement groups. Poker players have also found that Dr. Glass' Human Lie Detection techniques have even helped their game.
ATTORNEYS

Dr. Glass offers CLE courses for attorneys to be able to detect deception in opposing counsel, during negotiations, and in witnesses. She instructs attorneys to look out for specific voice, speaking pattern, facial language, and body language signals which may indicate anxiety or deception.
Besides, CLE training, Dr. Glass' knowledge of body language and deception can be instrumental to attorneys as she serves as a Professional In Court Trial Observer. She is able to share with the attorney which witnesses appear to show signals of deception which can be of value to the attorney in terms of giving guidance to his further questioning of the witness.
In addition, Dr. Glass' expertise in the area of deception analysis can be helpful to the attorney in terms of her analysis of surveillance, deposition, as well as law enforcement interrogation tapes.
LAW ENFORCEMENT

Dr. Glass offers lectures on Deception Detection and Communication Skill Enhancement Services to numerous law enforcement groups around the world.
She has shared her message with many law enforcement  and security groups including the FBI, Women in Federal Law Enforcement, Infraguard and to various police departments across the US and Canada.
Her Human Lie Detection Analysis has been invaluable to police officers not only in their interview and interrogation processes, but in their analysis of surveillance tapes.
Her body language analysis  instruction not only helps police officers learn to quickly detect deception, it allows them to become better communicators as they learn how to effectively use their voice, speech pattern, facial language  and body language. Dr. Glass' instruction in Gender Differences in Communication also helps them to better understand the nuances of male/female communication and interaction during the policing process.Dr.
Dr. Glass' Books  Body Language Advantage, Body Language of Liars, I Know What You're Thinking have been very well received by numerous law enforcement agencies.
In addition to teaching police officers how to quickly and accurately assess deception, Dr. Glass offers life saving information in terms of reading body language as she discusses:
Body Language, Face Language, Voice, Speech Awareness and Officer Safety
The Power of  What You Say –  Using Verbally Persuasive Speech
The Power of How You Say Things- Your Vocal Control
Dangerous Breathing Patterns
Skin Changes Indicating A Major Problem
Recognizing  Aggressive Facial Language
Specific  "Red Flag" Stares  and Eye Movements
Understanding Dangerous  and Pre- Attack Body Language
Hand and Feet  Posturing and Aggressive Intent

Dangerous Voice, Speech and Demeanor Changes

Recognizing Immediate Body Language Changes-  Precursors to Violence

Gang Related Body Language

Diffusing Cross Cultural Communication Bombs
POKER PLAYERS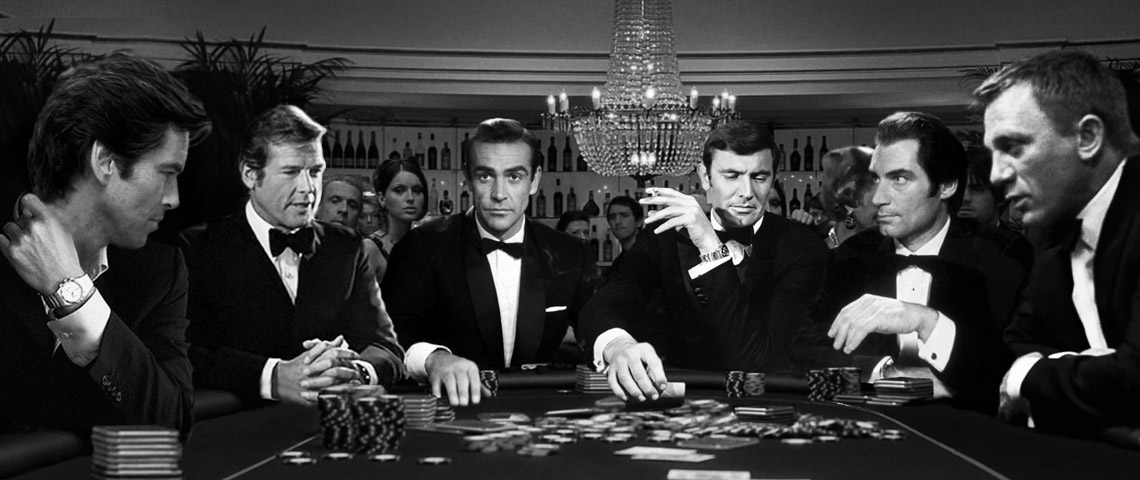 DR. LILLIAN GLASS' BODY LANGUAGE TELLS FOR POKER PLAYERS
Learn the "Body Language Tells for Poker Players" from the most renown and well respected BODY LANGUAGE expert in the world DR. LILLIAN GLASS so that you will know the strength of your opponent's hand.
You will discover the subtleties of a poker player's body language that will give you insight to determine what they are really thinking. What you think and what you see may not be what your opponent is necessarily thinking or seeing. It may be just the opposite. You must learn to read signals in your opponent's eyes, facial expression, posture, space the way they lean, their verbalizations from grunts to sighs, phrases and even the specific words they choose.
Whether you want to learn to play poker, are a beginning player, have been playing for a while or you are a master at the game, "Dr. Lillian Glass' Body Language Tells for Poker Players" is a must for every poker player to gain that winning edge.
Related Products
---
$

19.95
No matter what level Poker Player you are, you need to learn how to read a person's bossy language and vocal "tells" in order to improve your game.
Add to cart
$

29.95
This Collectors Edition Autographed by Dr. Lillian Glass, Being fooled or conned can happen to anyone; It doesn't matter how intelligent, old, rich, or famous you are. Whether you have been scammed in business, swindled out of money, betrayed by a....
Add to cart
$

14.95
Discover which body parts indicate that a person is lying to you.  Many professions have benefited from Dr. Glass' Deception Detection Training, especially attorneys and law enforcement groups. Poker players have also found that Dr. Glass' Human Lie Detection techniques have even helped their game
Add to cart