GET YOUR PERSONALIZED PHOTO/ VIDEO ANALYSIS FROM DR. Lillian GLASS
Dr. Lillian Glass – Body Language Expert & Communications Consultant. Find out what your Body Language is really saying about you and your relationships.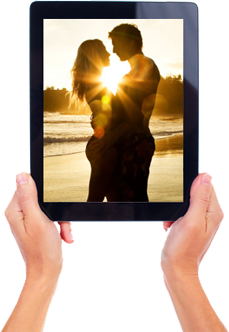 ABOUT THE ANALYSIS: Photos and videos of you alone can tell a lot about your personality. Photos and videos taken of you with your family, spouse, lover, friends, or business associates, can provide insight into how they may really feel about you and vice versa. For years, I have done thousands of photo and video analyses of celebrities and newsmakers for various TV and media outlets. Now I am able to use those same skills to analyze your personal photos and videos and let you know my personal thoughts about them.
QUIZZES
Choose a  Quizz:
Body Language Quiz
How well do I read people?
more coming soon
TOXIC PEOPLE ®  Quiz
Is there a TOXIC person in my life?
He Says She Says Quiz
How well I know opposite sex?
Liar Detection Quiz
Who Is Lying To Me?
AS SEEN ON

Dr. Lillian Glass – Body Language Expert & Communications Consultant
Featured Best Selling Books